Our Amazon Shop in Crete
We have partnered with Amazon.com to provide some great Crete related products including Crete books, Crete maps and guides, Cretan music, and much more...please have a browse through.
Whatever you buy, you will buy from Amazon.com - the top retailer on the web.
For a terrific read, get The Pale Surface of Things by Janey Bennett. This is a fast-moving novel set in a

Cretan village — kidnaps and killings, prayers and healing, ethics and ritual, and a darned good tale. You
can go to Janey's website and buy it new - it's a great read!
Read our Review here.
Also, introducing The Greek Islands - A Notebook by Richard Clark. This is "a series of snapshots of Journeys and Places, Culture and History, and People and Island Life on Greece's enchanted triangle of islands - Corfu, Crete and Rhodes and the islands in between. Whether a regular visitor or a first time traveller there, this book provides an invaluable insight into life past and present on these beautiful islands." 
---
Just some of the reasons we love Crete...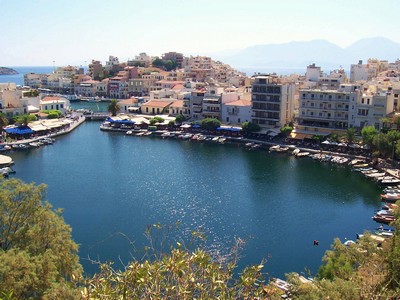 Scenic Views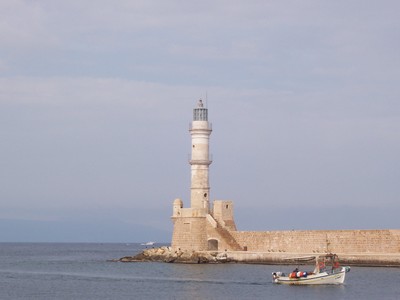 Sailing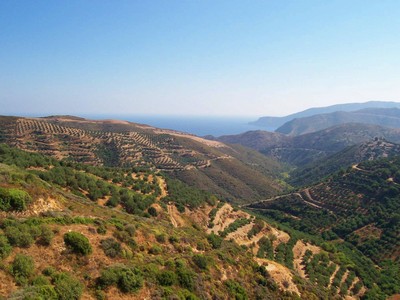 Olive Oil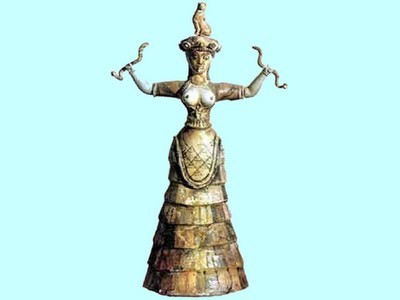 Mythology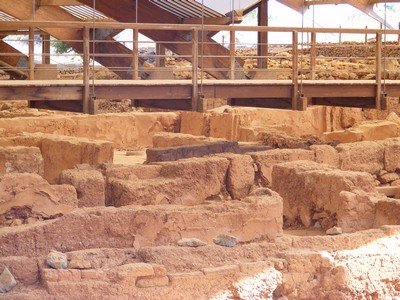 Ancient History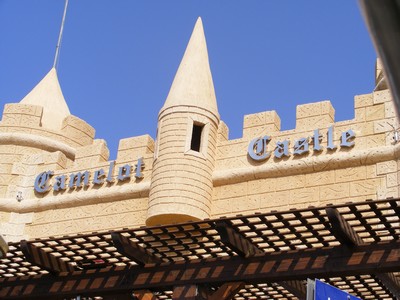 Nightlife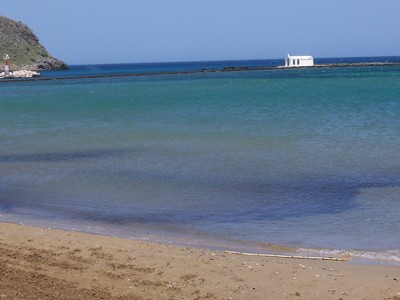 Beaches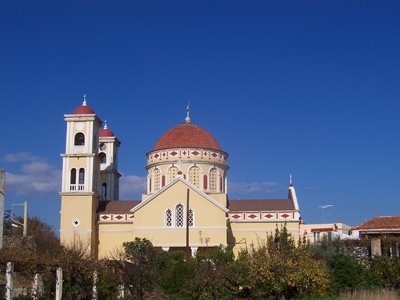 Tradition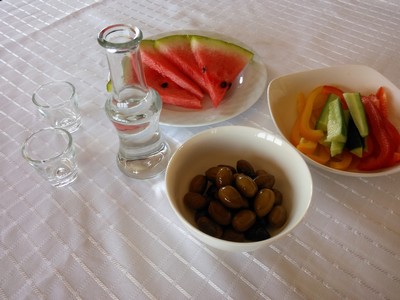 Raki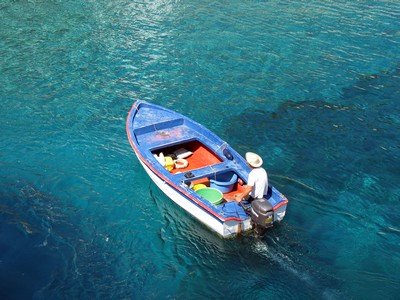 Fresh Fish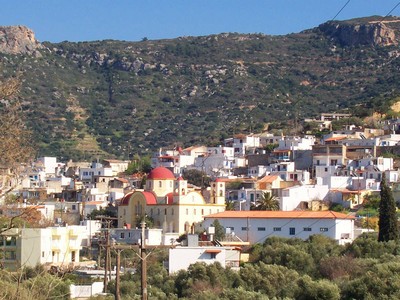 Quaint Villages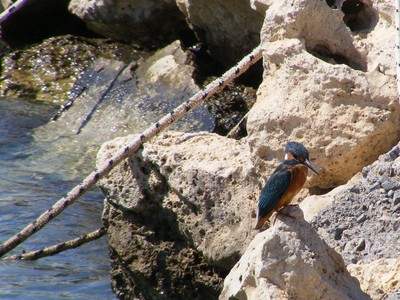 Birdlife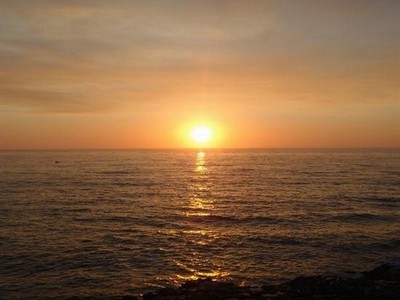 Romance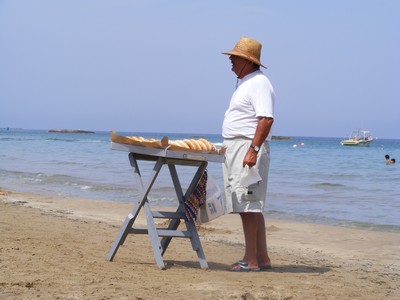 The People
---
Did you love this page? Please share it with your friends!
© Copyright All Original Content 2006 - 2017 Completely-Crete.com. All Rights Reserved. Reproduction in whole or in part without permission is not permitted.

Click here to learn about developing your own money-generating website
from Site Build It! - even with little or no web experience!