Gerani Hotels -
Rethymnon, Crete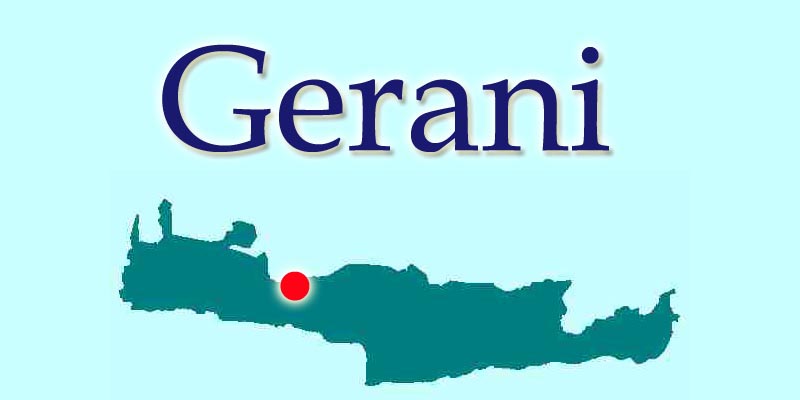 Sorry, we don't have any details of this town's Hotels yet. We are updating things soon...
---
Privacy Policy ║ Site Blog ║ Contact Us

© Copyright All Original Content 2006 – 2016 Completely-Crete.com. All Rights Reserved. Reproduction in whole or in part without permission is not permitted.

Click here to learn about developing your own money-generating website
from Site Build It! - even with little or no web experience!