All About Us and Why We Love Crete...
Greek Island Life
WE LOVE CRETE
We love Crete, and although we do not claim to be experts, we wanted to share our love of Crete with others. We have lived for some time near Agios Nikolaos, in the West of the Island in Kalyves, near Chania, and also near Rethymno.
Now, we split our time between Crete, Cyprus and the UK.

Our experiences, our insider knowledge, our Cretan friends and our contacts, make us ideally placed to offer a unique website all about the Greek island of Crete.
Whether you want to live here permanently, want a slice of Greek Island life, want to buy a holiday home, or just visit on a summer vacation, this site will give you plenty of REAL useful information.
We've done most things in Crete that people will need to do when thinking about moving here, buying a house or coming on holiday. Whilst living in Crete...

we've bought a house
we've sold a house
we've rented a house
we've lived in the West
we've lived in the East
we've made Greek friends and ex-pat friends
we've driven in Crete
we've rented a car
we've bought a car
we've dealt with lawyers, accountants, banks, the police, the tax office, etc
we've got a Residency Permit
we've got satellite TV
we've got broadband internet
we've dealt with the electric & water company, and the telephone people
we've dealt with plumbers, electricians and septic tank technicians!

- we've done all this - and lots more!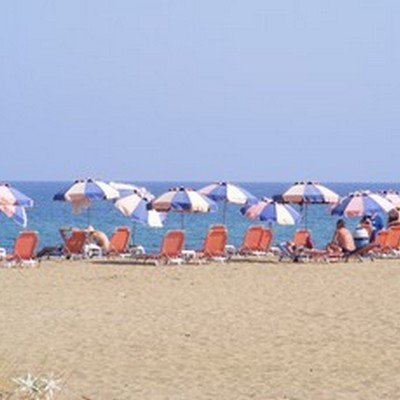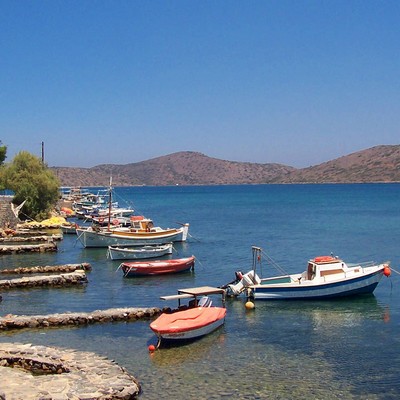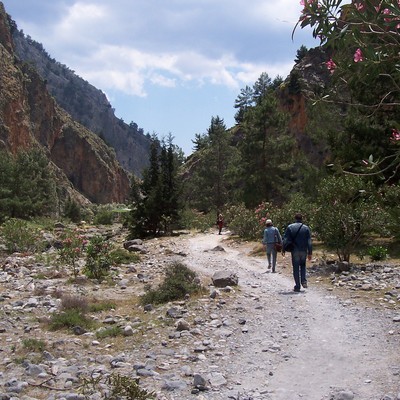 GREEK ISLAND LIFE
Our Completely Crete website is ever evolving and we are constantly updating information and adding more pages, information and photos about Greek Island life.
But for now, please enjoy exploring this website.

---
Just Some of the Reasons We Love Crete...

Did you love this page? Please share it with your friends!
---
© Copyright All Original Content 2006 - 2023 Completely-Crete.com. All Rights Reserved. Reproduction in whole or in part without permission is not permitted.

Click here to learn about developing your own money-generating website
from Solo Build It! - even with little or no web experience!