Lemon Verbena – one of the Organic Herbs and Spices from Crete...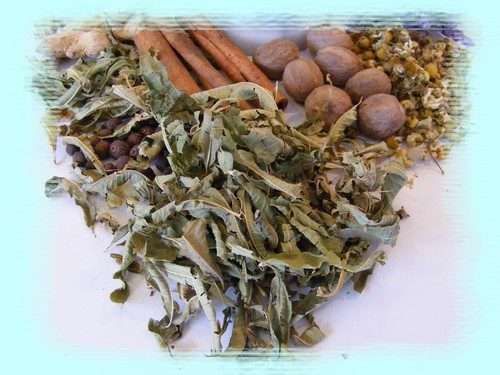 Lemon Verbena is a small deciduous perennial shrub renowned for its citrus lemony fragrance. It smells wonderful and when the leaves are crushed the Lemon Verbena gives off a gorgeous lemon citrus aroma.
Use it in place of or to add to any dish where lemon is called for. Lemon Verbena is also used to give flavour to olive oil for dressings and to use in marinades. It has reportedly many health benefits including acting as an antidepressant and digestive aid helping with metabolism. It is also becoming renowned for its weight loss properties and for helping rid cellulite.
---
Just some of the reasons we love Crete...

Did you love this page? Please share it with your friends!
---
© Copyright All Original Content 2006 - 2019 Completely-Crete.com. All Rights Reserved. Reproduction in whole or in part without permission is not permitted.

Click here to learn about developing your own money-generating website
from Solo Build It! - even with little or no web experience!