Why We Love Crete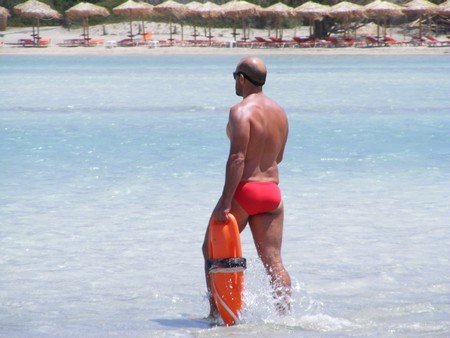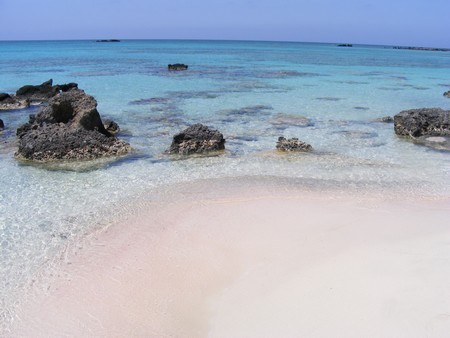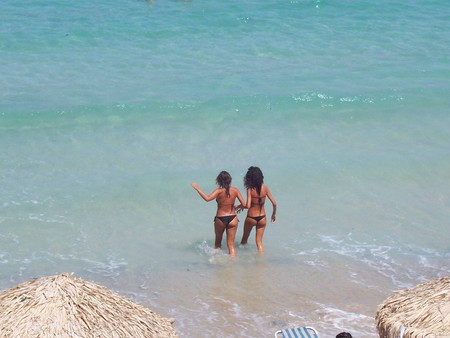 We love Crete for many reasons, some very obvious like the fantastic weather, fabulous Crete beaches, luxury Crete hotels etc. But we also love Crete because of its warm, welcoming and friendly people, its Cretan diet filled with fresh home grown foods and its laid back way of life.
You can find out all you need to know about the Cretan Diet.

We love the small rural villages of Crete like Kalo Horio in Lassithi or Gavalohori in the Chania region. But we also love the busy Crete resorts like Stalis and Malia in Lassithi and Agia Marina and Platanias in the Chania region.

Going down to the south coast of Crete is like stepping into another world. Places like Matala, Agia Galini in the east and Paleochora and of course magical Loutro in the west are in complete contrast to the Crete resorts of the north coast. 

Things to do in Crete

There are so many things to do in Crete. Whatever you interest, hobby or pastime you're sure to find just what you're looking for in Crete. The landscapes are perfect for artists and photographers. Bird watching in Crete is a joy with many and varied birdlife throughout the year. The flowers of Crete are wonderful too. We love Crete for ts flora and fauna.

Cycling and hiking in Crete is great too. The Samaria Gorge is a must do activity for many visitors but there are numerous smaller gorges throughout this wonderful Greek Island. 

Swimming, snorkelling and diving in Crete are popular pursuits too.

But I suppose the most popular thing to do in Crete is to stretch out on a sunbed by day and eat, drink and be merry by night.

Cities of Crete

We adore the main cities of Crete - Aghios Nikolaos with its wonderful lake and marina, Heraklion with its museums, restaurants and night life, Rethymnon with its fortress, shopping and hideaway restaurants and Chania with its Venetian harbour and charming old town. Sitia seems to be less cosmopolitan, that the other cities but it has a charm of its own. It seems more relaxed and slow paced. 

Crete Beaches
We love the gorges and mountain ranges, the herb scented hillsides and of course the Crete beaches. Some of the beaches are long stretches of golden sand, whereas you can find the odd secluded beach cove.
The Aegean, Mediterranean, Ionian and Libyan Seas all surround the shores of this Greek island and lap against the beautiful beaches on Crete.
You can find out lots more about the beaches of Crete guide.

---
Just some of the reasons we love Crete...

Did you love this page? Please share it with your friends!
---
© Copyright All Original Content 2006 - 2019 Completely-Crete.com. All Rights Reserved. Reproduction in whole or in part without permission is not permitted.

Click here to learn about developing your own money-generating website
from Solo Build It! - even with little or no web experience!