Zakros & Kato Zakros - end of the E4 Path, home to a Minoan Palace and the Gorge of the Dead...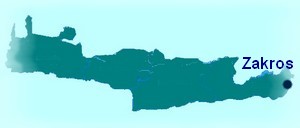 Zakros (alternative spelling Zakos) is one of the most eastern villages of the Greek island of Crete. You will have to travel to the far east of Crete to find this lovely village, as it is located 38 km from the wonderful town of Sitia in the Lassithi region.


Built on the slopes of two hills, Zakros is an inland village, surrounded by luxurious plantations of olive and fruit trees. Nearby Kato Zakros is a small seaside resort with a tiny port and is famous for the ruins of a Minoan palace.
Several attractive and secluded beaches and coves are close to both of the villages and are featured in our Best Beaches Guide. Of particular note is the magnificent cove beach of Kato Zakros, which is simply beautiful with clean and deep blue waters. You can also explore the famous beach of Vai which close to Zakros.
Places to See
Served well by the efficient bus service KTEL Zakros is a scenic coastal bus ride from nearby pretty Palekastro and beautiful Sitia. Other excursions can take you to nearby Zakros Gorge (Gorge of the Dead), The Cave of Pelekita and the Minoan Palace of Zakros.
The Gorge of Zakros
Zakros marks the end of the E4 Path, which is the long distance walking route throughout Europe and goes through the Gorge of Zakros. The Gorge of Zakros, also named the Gorge of the Dead, is of outstanding beauty, with large caves in its walls. In those caves were discovered tombs from the Minoan period, and finds of great archaeological importance, hence the name of Gorge of the Dead.
The Palace of Zakros
Zakros is the smallest of the known Minoan palaces and is about five times smaller than Knossos. The total area of the palace, including ancillary buildings, is approximately 10,000 sq.m. Surrounding the palace was a thriving city, and the palace was the administrative, commercial, and religious centre for the entire area.
The archaeological excavations have yielded over 10,000 objects, many of them considered unique, which are now on display in the magnificent Iraklion Archaeological Museum and The Archaeological Museum of Sitia.


Getting there
Zakros is accessible from the mainland and the whole of Europe through Heraklion Airport, and the many daily ferry services in Heraklion. Nearby Sitia does have an airport but currently it can only take Greek internal flights.
Car Hire around the area of Zakros Lassithi
There are a number of really good car rental companies in and around the Zakros area that can give you the freedom to explore east Crete.
A brilliant and cheap bus service KTEL connects Zakros with many of the villages and towns of eastern Crete including Kato Zakros, Sitia and Paleokastro.
Staying in Zakros
Despite its small size the village does offer comfortable accommodation in and around Zakros and Kato Zakros making it a perfect place to stay for a holiday in the far east of Crete. It has a selection of hotels, studios, comfortable apartments and rooms for rent.


Living in Crete
If you are thinking about living in Crete, and possibly buying a property in Crete, you will find some excellent real estate agencies to help you with your choice.
Check out our Crete Property Guides for property throughout the island.
Whether you are looking for a permanent home, thinking about buying a holiday home in Crete or an investment property there are some really good and inexpensive Crete properties for sale on this the biggest and best Greek Island.
Check out our What, Where and Why to Buy in Crete Guide
It might be useful to take a look at our Crete Property Frequently Asked Questions FAQ too.
Here's links to other main towns/resorts:

---
Just some of the reasons we love Crete...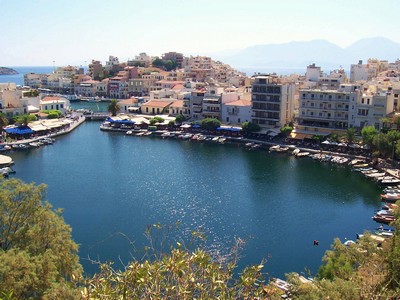 Scenic Views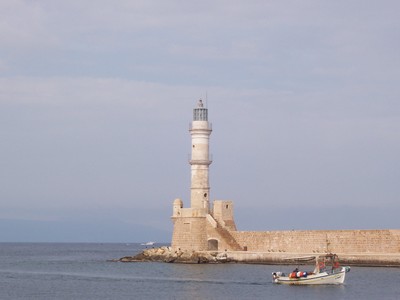 Sailing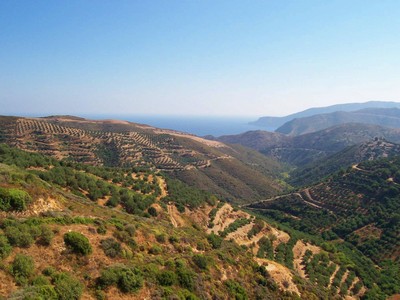 Olive Oil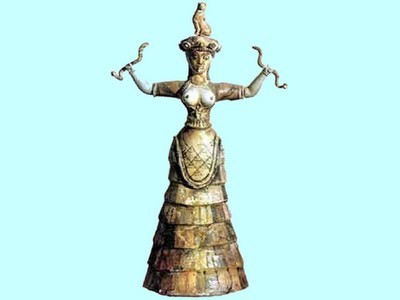 Mythology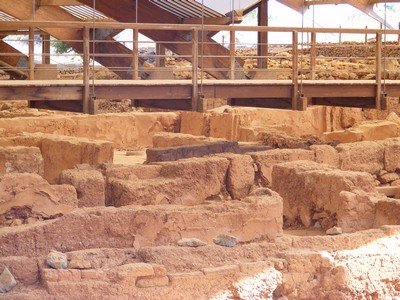 Ancient History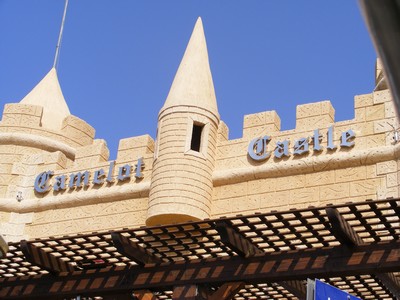 Nightlife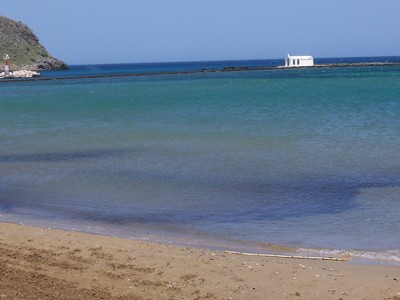 Beaches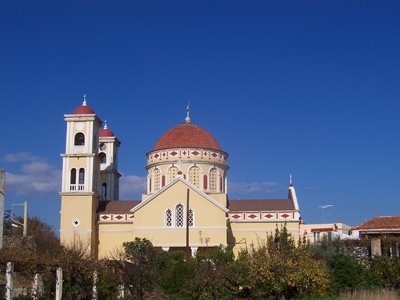 Tradition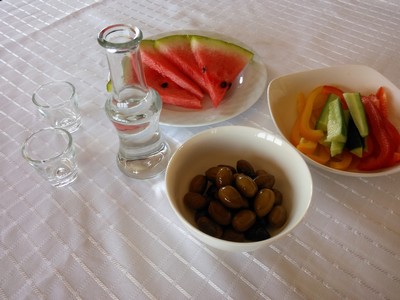 Raki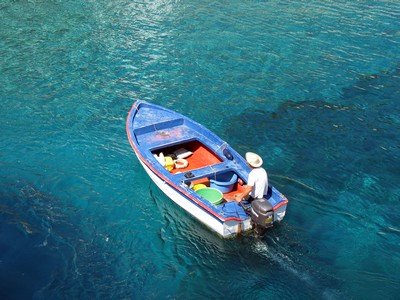 Fresh Fish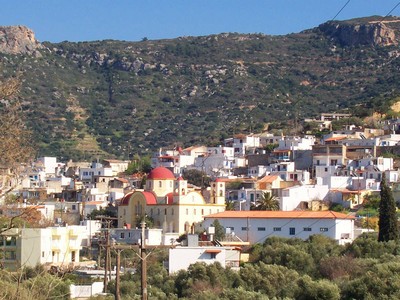 Quaint Villages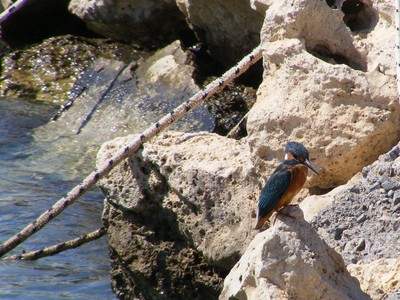 Birdlife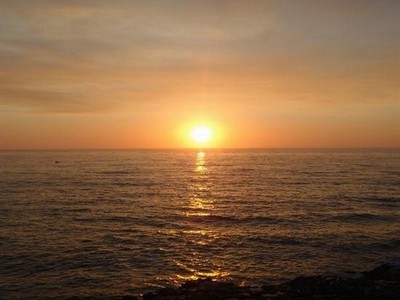 Romance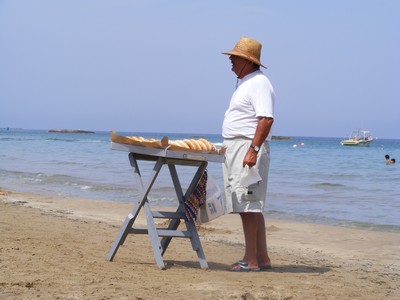 The People
---
Did you love this page? Please share it with your friends!
© Copyright All Original Content 2006 - 2017 Completely-Crete.com. All Rights Reserved. Reproduction in whole or in part without permission is not permitted.

Click here to learn about developing your own money-generating website
from Site Build It! - even with little or no web experience!